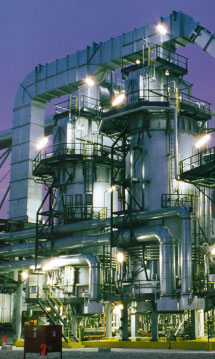 Home
National Pump and Process has been serving customers as a provider of new pumps, parts, repair, and field services for the steel, utility, chemical, mining, rubber, and paint industries, as well as municipal corporations and OEMs since 1978.
We service and repair all types of rotating equipment with reconditioning services that include machining, weld repair, metal spray, industrial coatings, dynamic balancing, parts duplicating, and complete unit remanufacturing.
Our complete line of products include baseplate and assembly fabrication, electric motor, diesel, and steam turbine drivers, control panels and control systems, programmable logic controllers and variable frequency drives, constant pressure and booster systems, filtration and strainer systems.